AIM stands for Achieving Individual Milestones.
How can we help you reach yours?
AIM Services can:
Help you with IHS Supports. We walk alongside you in your journey toward independence. We've done our job, when you're living better!
Offer innovative strategies to find you a place to call home, expand your community, and develop resources to reach your life goals. Even if you don't choose us, we still want to help!
And for the providers out there, we have a full range of Consulting Services to help you with DHS Licensing compliance, to free up your valuable time, so you can focus on the people you care about.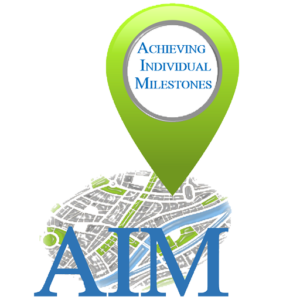 We do business differently.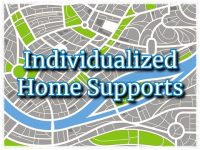 Helping with your independence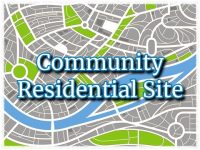 A place to call
your home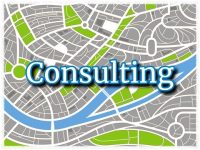 Helping providers with compliance and paperwork