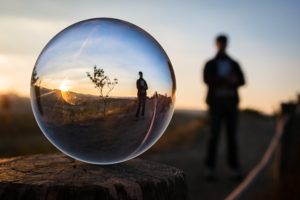 You have the right to live better. 
Achieving individual milestones (AIM) is our primary focus.  AIM walks alongside you, as you discover your hopes and dreams.
AIM believes you should be treated with the utmost respect-as a fellow citizen with the same rights as anyone else.   For this reason, we do not use the term "staff". Instead, we call our support team, attending friends.  We believe you have the right to choose the person supporting you and be comfortable with them.  We want you to look forward to your time with us!
It's your right not to be labeled.  We don't use disability labels or service jargon.  We believe everyone should be "Dis-Labeled" and we address you by name.
AIM partners with you, your family, employers, community, and other providers, to best assist you. We want to be part of your team and fix our sights on your future.
Our work is never done, until you are living the life you choose.  It's your right to live better!
For more information
contact info@aimservicesmn.com
or call (612) 251-2423